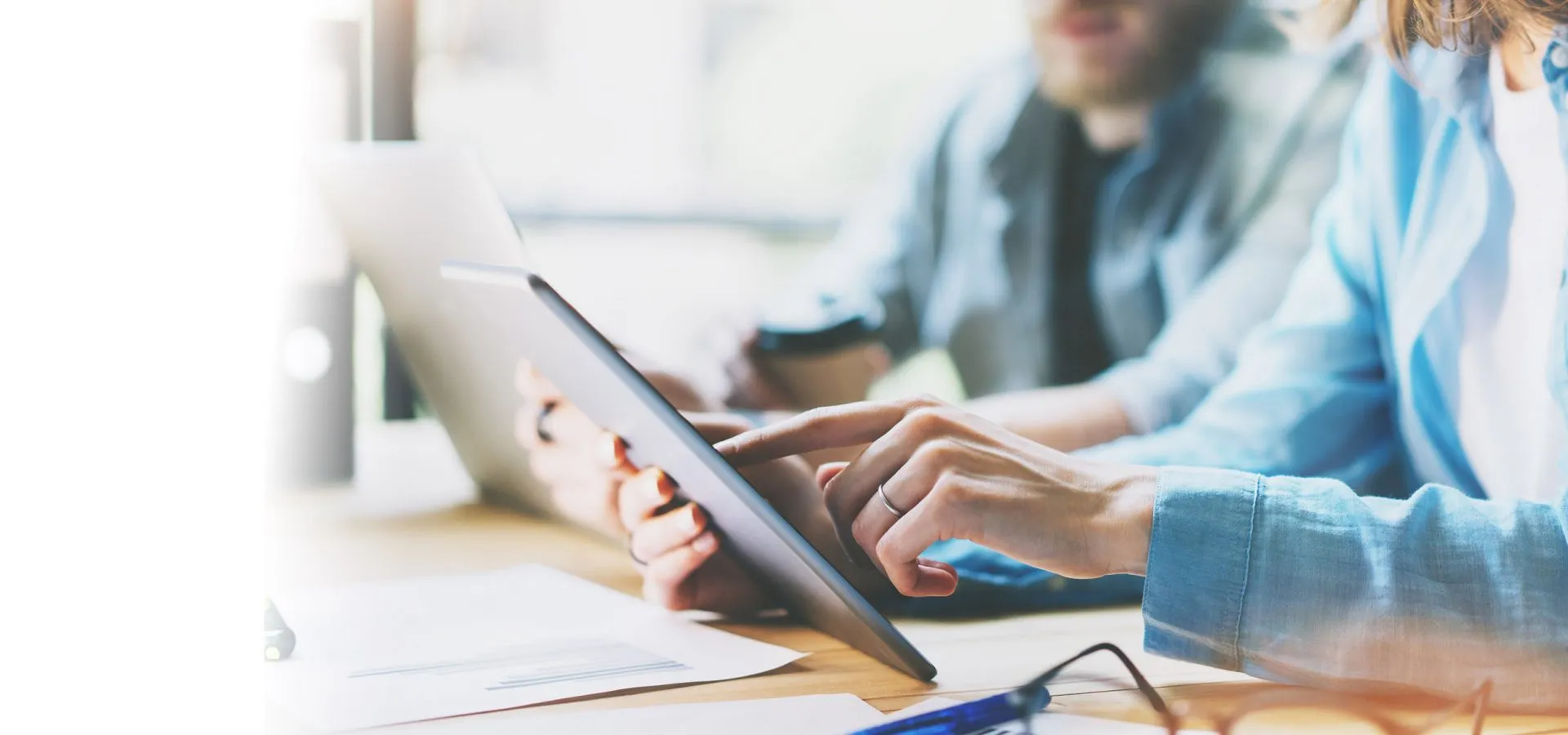 Reach & influence financial consumers throughout their journey.
Proven financial marketing plans from Local Solutions drive real results for your business.
Financial services experience, your success
In a competitive marketplace, it is critical to stand out. Our experience allows us to take your challenges and apply the right solutions that work. It's about understanding the consumer journey, knowing the finance industry, your competition and the community where you do business. Let our proven solutions work for you.
263 MM+
Financial Services
Impressions Served
250,000+
Financial Services
Consumer Conversions
Generated
14,000+
Digital Ads Produced
1.2 MM+
Financial Services
Clicks Generated
of smartphone owners turn to their phones for finance activities.
Think With Google
2016
of consumers are doing their research using digital channels.
Mckinsey&Company
2016
of smartphone users turn to their phones to look up something they saw in a TV commercial.
American Bankers Association
2017
Connect

with financial consumers
As consumers search for financial services, it's important for your business to Get Noticed, Be Found, and Convert at the stages that matter most.
Contact Us
Who we serve:
Auto Loan
Cash Advance
Check Cashing
Commercial Banking
Community Banking
Credit Repair
Credit Unions
Estate Planning
Financial Advisors
Military Banking
Mortgage Loan
Retail Banking
Retirement Planning
Title Loans
Wealth Management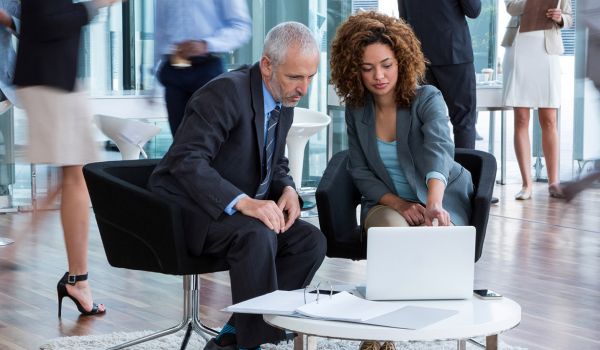 We continued to over deliver on our KPI's and the client is extremely happy with the CTRs that their ads generated as well as the quality of traffic they were receiving to their site.
Dollar Bank
2016 was the first year of digital marketing for Oconee State Bank. It was a good year and they are happy with the new business and customers it has brought into their bank.
Oconee State Bank
Digital campaigns lead to more than 3.4 million potential customers seeing FFTG's advertising online. The digital campaigns accounted for 53% of site traffic. There were 129 conversions from digital campaigns, inclusive of form fills, phone calls and map direction clicks.
First Financial Tax Group