Get Noticed. Be Found. Convert.
Reach and engage consumers throughout their consumer journey to drive your business growth. Cox Media Group Local Solutions combines best-in-class technology with data and analytics to drive real business results for our clients. We'd love to help you, too!
Solutions that meet your needs
Our Branded Solutions are data-backed digital marketing services that connect businesses with customers. We focus on real business results and drive true ROI.
Why Choose CMG Local Solutions?
See How We Deliver Real Business Results
I'm really pleased with the results and the strategy that Cox Media Group Local Solutions produced with us in our first 3-month campaign. We saw a 48% increase in applications...Thanks to CMG Local Solutions - we look forward to doing business with you for a long time to come.
Monica Calzolari, Director of Enrollment Marketing & Communications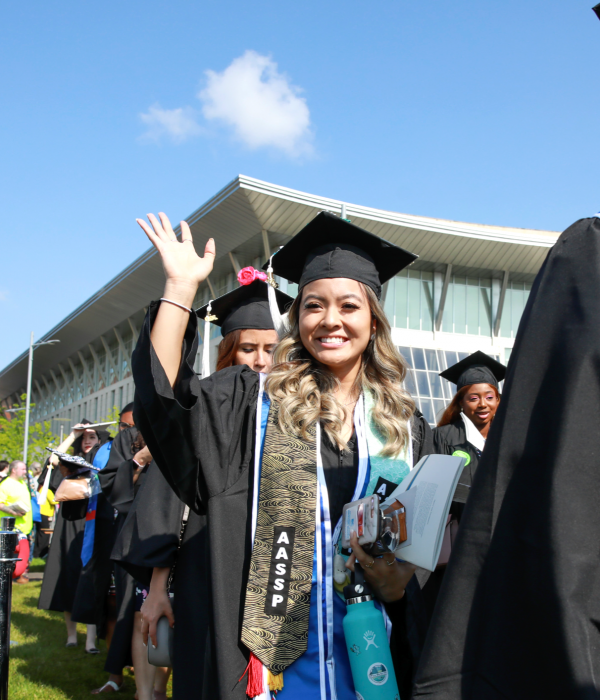 YOY calls were up almost 20%... Fence Outlet is growing so quickly and our Cox Media Group Local Solutions partners are a huge part of that.
Holly Halladay, Marketing Director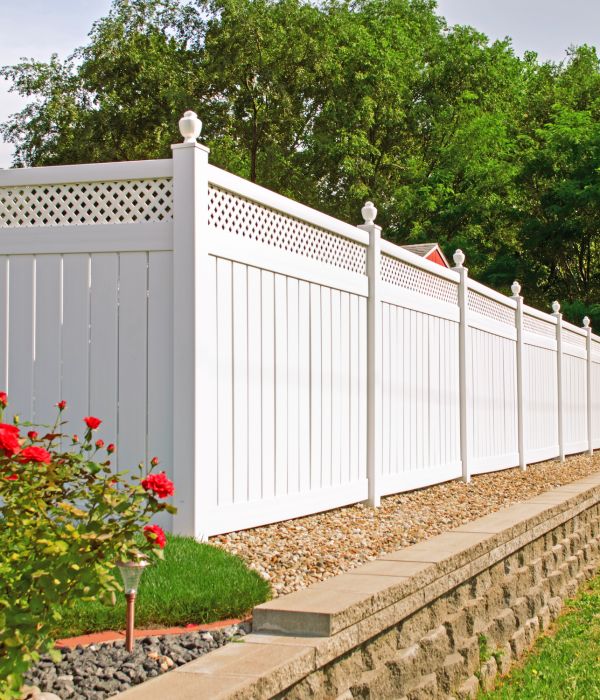 The U.S. Legal owners have stated that not only have we helped them tremendously in their recruitment efforts of attorneys, but also that the morale of their employees is actually up.
Jacksonville Radio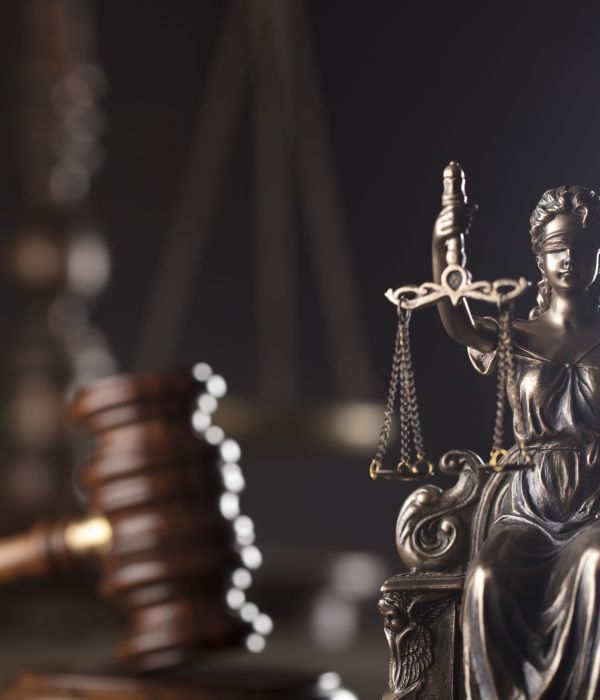 Meaningful insights, real results
Data doesn't mean much without the insights to make it actionable. We know most advertisers are drowning in data, but don't know what to do with it. We can help!
89%
Attribution
Businesses using attribution models and saw a positive impact on their business. (Forbes)
94%
Analytics
Enterprise decision makers that say analytics is important. (Progress)
55%
Leads
Marketers using data and analytics to drive increased leads. (D&B)
Powering Local Markets Across The Country
We're local. But we're also just a phone call/email/text/chat away! Meet our local teams and connect with the experts of Local Solutions.
Reach Out Today