Who We Are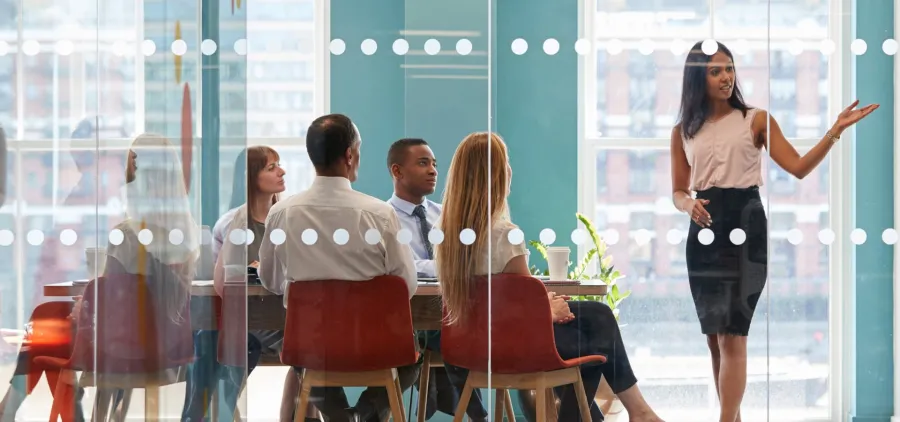 Your Digital Media Expert
Cox Media Group is an integrated broadcast, publishing, direct marketing, and digital media company. We are digital experts - leveraging the best of television, radio, and digital services to create innovative marketing solutions for businesses around the country.

20+
Markets
Operating in more than 20 media markets.
50M+
Americans
Reaching over 50 million Americans weekly.
30M+
Viewers
More than 30 million TV viewers.
14M+
Listeners
Over 14 million radio listeners.
4M+
Readers
Over 4 million print & online newspaper readers.
We operate in more than 20 media markets and reach approximately 52 million consumers weekly - including more than 30 million TV viewers, more than 4 million print and online newspaper readers, and 14 million radio listeners.

Cox Media Group includes Gamut and Cox Reps, a national advertising rep firm.

We want to make your business thrive
Everything we do is centered on conversions - not just grabbing eyeballs, but impacting your bottom line. Online marketing companies need to stay up to speed with the constantly changing landscape. That's why we work quickly to find the newest, best solutions for marketing locally online.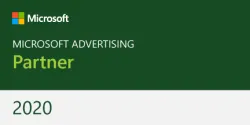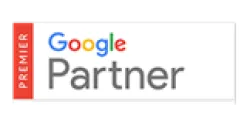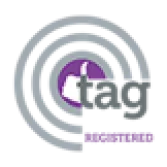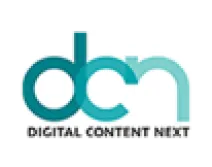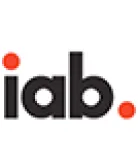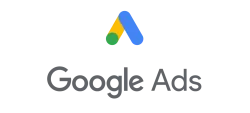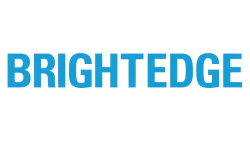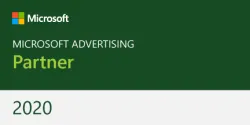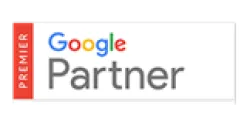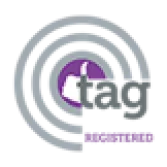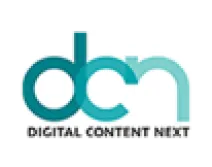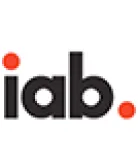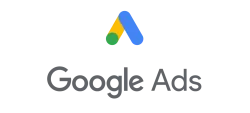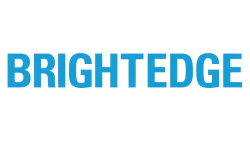 Our Partners and Publishers
In the worlds of online marketing and advertising, companies that are the most powerful, like Google, Microsoft and Facebook trust us as a digital agency that provides real value to brands. Because we're a part of CMG, digital advertising with us is trusted, accessible, data-driven and transparent.