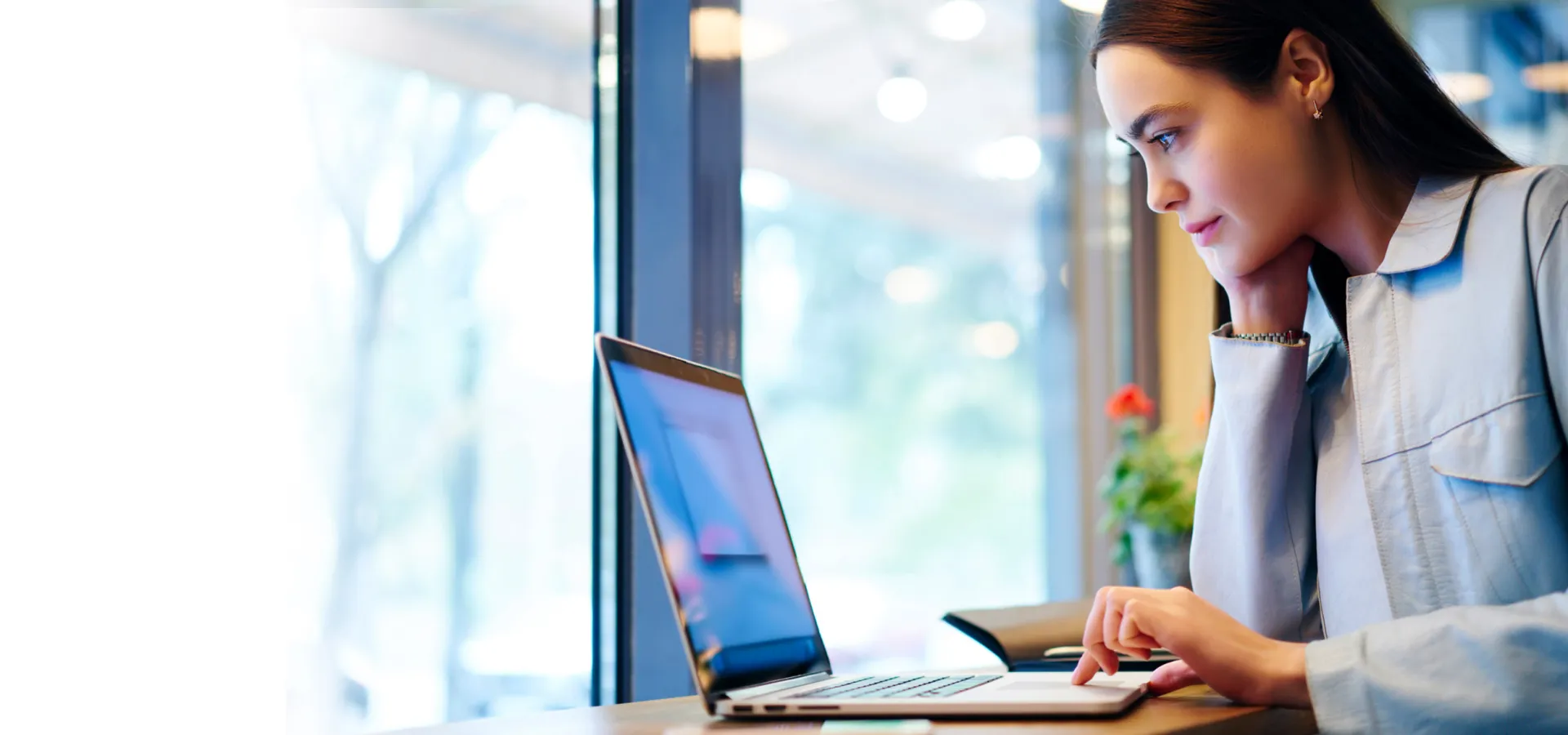 Marketing, Solved
Keeping You at the Top of Top of Mind
Local Solutions Jacksonville
11700 Central Pkwy
Jacksonville FL 32224
904-996-0494
VIEW MAP
Our Brands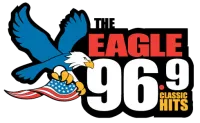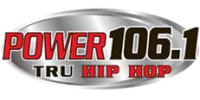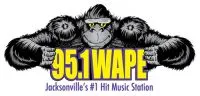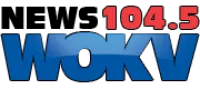 Let us introduce ourselves
When it comes to getting the best results with internet marketing, Local Solutions is the first choice for businesses in Jacksonville, FL. As more than 80% of digital marketing depends upon strategic thinking, the experts at Local Solutions take a different approach and craft custom digital strategies for our clients. We take an extremely high level of hands-on approach to our online advertising campaigns by constantly optimizing and proactively making changes to maximize your results.
2,500+
winning campaign
strategies created
79
years of combined
experience
11
team pets
(dogs, cats, and fish)
Smoothie King Jacksonville has seen year over year growth in their sales, with the month of November being a 34% growth in sales over the previous year!
Smoothie King
Our partnership with subway has grown into 2,000+ subway locations bringing in over 1,000 store visitations per market.
Subway
Over the course of 3 years, we have increased calls for this client by 187%.
Local Orthopedic Practice
Our Travel to the Players Campaign had a SAR of 11.31% that is more than 3x the national average!
The Players