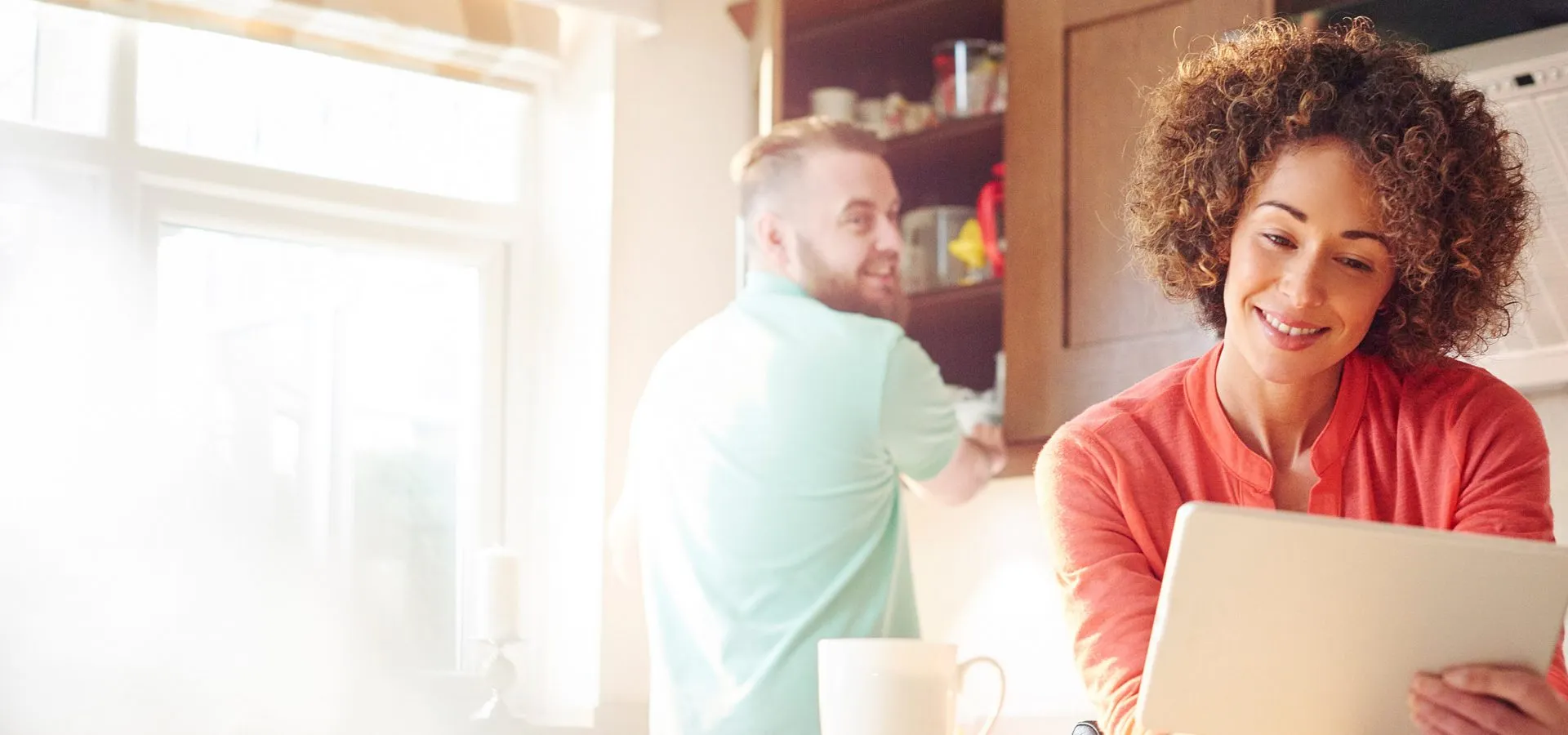 Reach & influence consumers seeking home services throughout their journey
Proven home services marketing plans from Local Solutions drive real results for your business.
Home Services marketing experience, your success
In a competitive marketplace, it is critical to stand out. Our experience allows us to take your challenges and apply the right solutions that work. It's about understanding the consumer journey, knowing the home services industry, your competition and the community where you do business. Let our proven solutions work for you.
450 MM+
Home Services
Impressions Served
10,000+
Home Services
Consumer Conversions
Generated
14,000+
Digital Ads Produced
2.3 M+
Home Services
Clicks Generated
of home services shoppers will take action after seeing an ad.
Clickx
2016
of consumers use the internet to research a home service provider in a local area where they will eventually purchase a product or service.
Clickx
2016
of people 25-34 are likely to do their home services research via review sites.
Clickx
2016
Connect with home services consumers
As consumers look for home services providers, it's important for your business to Get Noticed, Be Found, and Convert at the stages that matter most.
Contact Us
Who we serve:
Bath Remodeling
Carpet Cleaning
Crawlspace Services
Custom Closets
Electrical
Fence Installation
Fireplace Cleaning and Repair
Handyman Services
Heating and Air (HVAC)
Home Construction
Home Painting
Home Security
House Cleaning
Interior Decorating
Junk Removal
Kitchen Remodeling
Landscaping
Moving Services
Patio/Sunroom Construction and Remodeling
Paving
Pest Control
Plumbing
Pool Construction and Maintenance
Pressure Washing
Roofing and Repair
Septic Tank Providers and Technicians
Tree Removal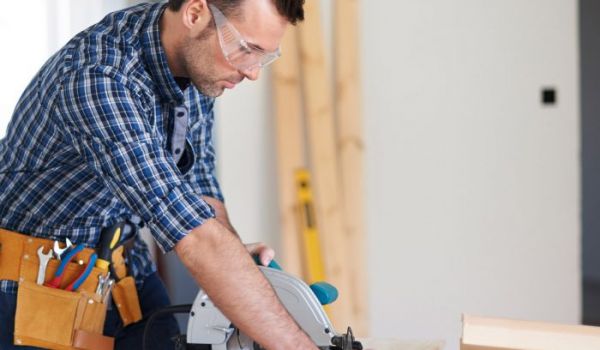 All traffic to the client's site increased by more than 250% as a result of the campaigns.
Atlanta Heating & AC
We got a massive commercial lead from our Facebook campaign. I can say that the quality of leads here are better than we've ever seen.
Latite Roofing
We generated 1,520 leads through calls and form fills, a 581% increase YOY. Through constant optimizations we lowered cost per leads by 25% when they first started with CMG.
S&W Kitchens
Amason's averages 90 phone calls every month and sales are up 14% YOY. Website traffic is up by 100% and the time on the site has increased.
Amason's