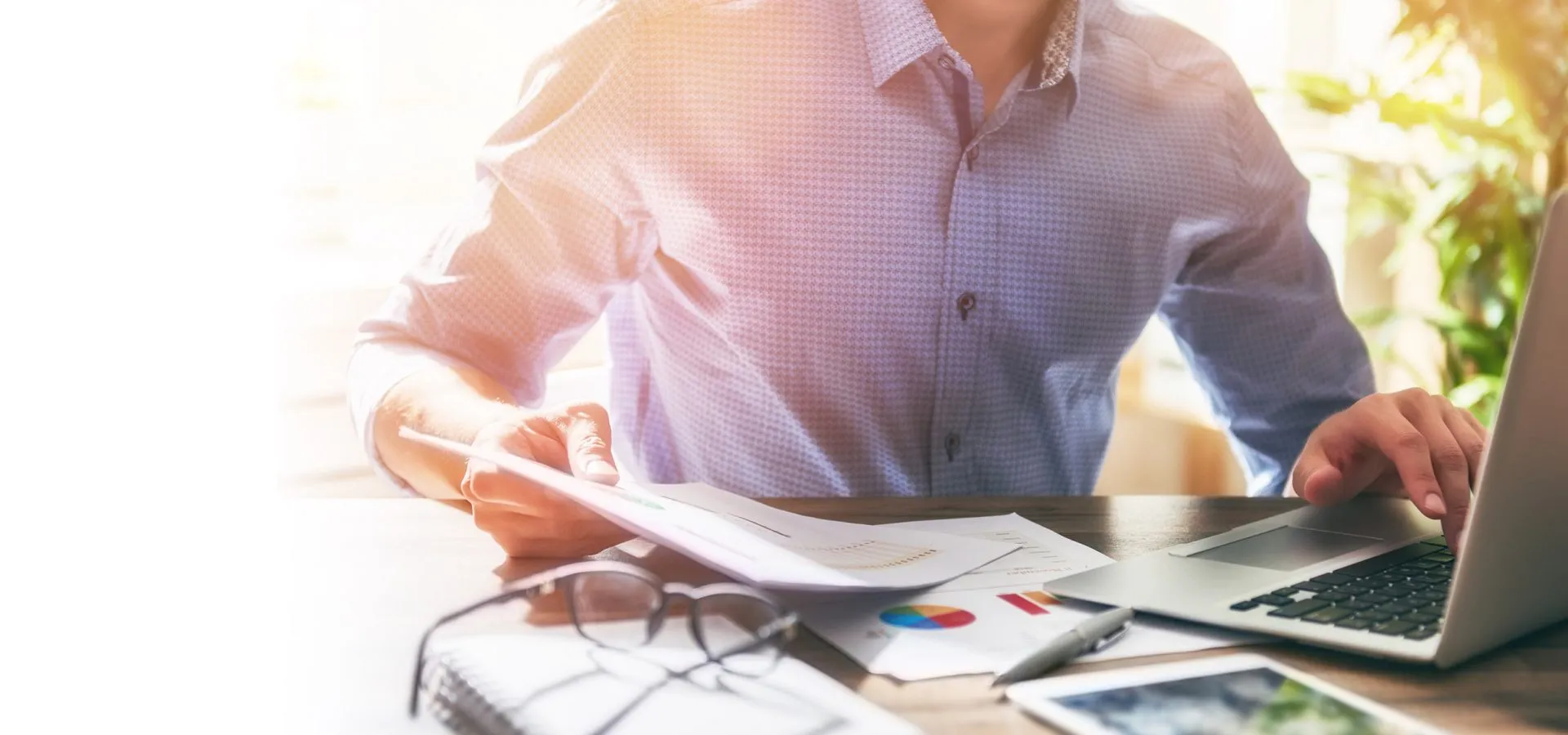 ROI Solved.
CMG Analytics offers best-in-class analytics solutions to deliver actionable insights. Our custom approach helps make sense out of what is driving your business ROI, allowing you to make better informed marketing decisions.
Our Analytics Solution
CMG Analytics deploys advanced technology for tracking, ad serving, and tag management to unlock cross-channel, real-time performance data. Advanced tracking combined with our dedicated data analysts will uncover actionable insights to inform your marketing decisions & drive campaign ROI.
CMG Analytics Dashboard
ROI Storytelling and Attribution
CMG Analytics Dashboard
The Analytics Dashboard puts your campaign metrics right at your fingertips. Understanding your campaign's performance has never been this easy.

Our Strategy
24/7 real-time access to your metrics and reports
Easy-to-navigate platform
Customizable view so you see what matters most to you
Proving ROI is the
#1 strategic marketing challenge
for marketers. Let the CMG Analytics Dashboard help you understand your investment with Local Solutions.
ROI Storytelling and Attribution
CMG Analytics offers customized analytic solutions, ensuring that our advertisers understand their holistic campaign story. We take a highly customized approach, not some cookie-cutter analytics account setup. We develop an individually unique attribution model to each client we partner with, ensuring we're optimizing for your business, not your general industry.

Our Strategy
Account review for the best ROI-driving solution for your business goals
Develop a customized attribution model & measurement plan for your business needs
Expert analysts to provide insights, spending each advertising dollar backed by data
Of those who leverage attribution tools, 89% say attribution had a
positive impact
on their business.
40% of marketers say proving the ROI of their marketing activities is their top marketing challenge.
44% of performance marketers have stated that they plan on leveraging multi-touch attribution strategies within the next year.
Marketers that calculate ROI are 1.6 times more likely to receive higher budgets.
How We're Different
CLARITY
Marketers are surrounded by data, but it's useless if you don't know what it means. CMG Analytics will provide clarity to help you understand what your data is saying, what it means for your business and how to leverage it for business growth.
TRANSPARENCY
Optimizations are a vital part of any campaign. We are transparent showing you what's working and what isn't so we can adjust to drive better performance. Our custom dashboard will give you a clear picture of your campaign delivery.

INSIGHTS
Our experts understand the metrics that matter to you and deliver insights that help you grow your business. We develop meaningful reports that allow you to know where your marketing dollars stand.

We used your attribution solution and experienced a 43% increase in leads after just 6 months of running with CMG Analytics.
Local Auto Dealer