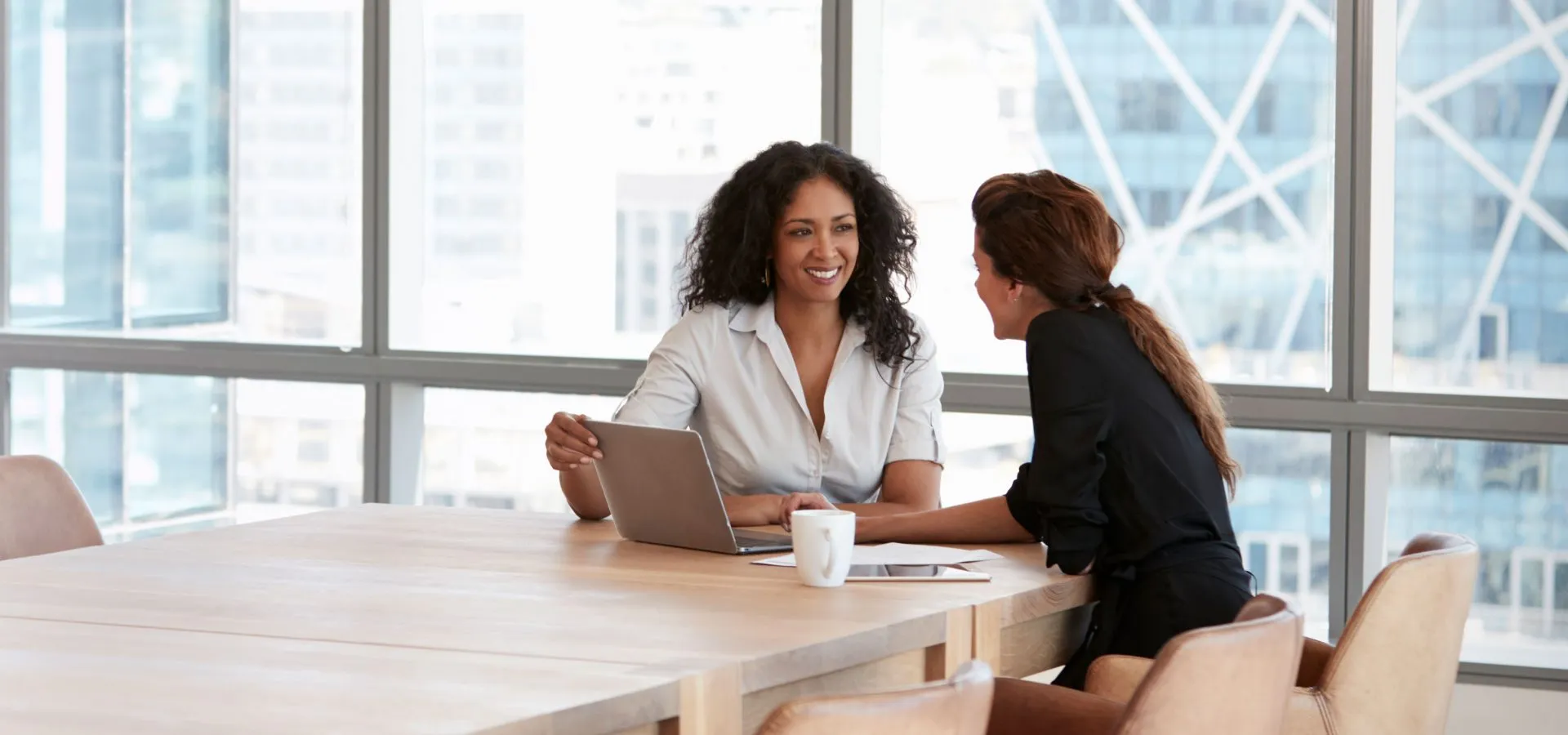 Reach 96% of all
online consumers.
Reach and influence your target customer at the right time, with the right message, in the right place. Targeted Display engages consumers across all devices in the moments that matter using display, social media, mobile, email, and native advertising. Let us help you determine which solutions is best for your business needs.
Our
Solutions
Targeted Display is our exclusive suite of display solutions that leverage innovative tactics and cutting-edge technology. We combine our solutions to create a comprehensive strategy that helps you Get Noticed, Be Found, and Convert at critical stages along the consumer journey.
Display Advertising
Social Media Ads
Mobile Advertising
Native Advertising
Email Marketing Solutions
Display Advertising
Targeted display advertising is a key driver to help your business Get Noticed by potential customers. Our experts know how to find your target audience based on industry trends, consumer research, and data-driven technology.


Our Strategy
Leverage data to find and follow your ideal customer
Develop impactful creative that resonates with consumers
Focus on delivering your message in a brand safe environment
Viewing a constant message across a variety of channels can improve purchase intent by 90%.

(IAB, 2017)
Social Media Ads
Social Media is the #1 online activity. Reach and influence consumers where they are spending most of their time. Engage consumers with your brand and drive results for your business using social media ads.



Our Strategy
Leverage the wealth of social data to pinpoint your consumer
Keep your brand top-of-mind and engage consumers with thumb-stopping creative
Utilize the right ad type based on your campaign goals
Optimize based on performance to increase results
More than 71% of US internet users will access a social network at least once a month this year

(eMarketer, 2018)
Mobile Advertising
Consumers are always on the go and rarely without their mobile device. Deliver your message to the hands of your customer at critical moments on their consumer journey using mobile advertising. Relevant and timely messaging drives engagement and increases conversions.


Our Strategy
Focus on location and relevant messaging
Deliver in-app and on mobile web
Customize ad message based on mobile behavior
US consumers spend more time with their mobile devices than they do watching TV.

(eMarketer, 2019)
Native Advertising
Native advertising speaks to your customer without disrupting their user experience. Engage and educate your target audience with valuable information that positions you as the expert.


Our Strategy
Professionally produced content that allows your brand to engage with consumers
Combine with display and social to drive performance
Native advertising generates an 82% brand lift among viewers.

(IAB 2017)
Email Marketing Solutions
Email marketing allows you to pinpoint a select list of consumers and deliver compelling, content-rich information to help increase engagement with your business.


Our Strategy
Leverage our robust database of 95 million email addresses to find your ideal customer
Utilize our database to connect any client's desired target audience across multiple categories and strengthen local reach
Additional features can expand your network and provide 360-degree access to consumers
79.7% of the US population will use email by 2022.

(eMarketer, 2018)
Social media and video viewing are the two most popular online activities.
CMG display campaigns increase branded search volume by an average of 40%.
Combining social media ads with search ads can increase search CTR by 177%
How We're Different
We're more than just an algorithm. We combine people, process and technology to produce best in class results for our clients.
PEOPLE
Our team of digital experts is dedicated to delivering real business results for our clients. We understand what it takes to make a successful marketing campaign. We will work with you every step of the way to identify your unique needs and goals, develop a customized plan based on your consumers' journey, and partner with you to ensure the campaign is delivering results for your business.
PROCESS
Process is critical to managing business. Our processes allow us to better manage campaigns, drive stronger performance and deliver true ROI results for our clients. We invite you in to the process with onboarding guides that will help you understand the steps to getting your campaign launched and the checkpoints for reporting and optimizations.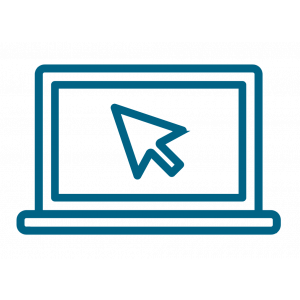 TECHNOLOGY
Technology really ties it all together. Our people and our processes interact with the use of technology to gather data, maintain communication, identify the right audiences, efficiently run and manage campaigns. The integration and power of technology improves campaign performance for our clients.
In a market where our competition is down 4%, we are up 28%. We are blowing the industry away with what we are doing together.
-US Auto Sales
We got a massive commercial lead from our Facebook campaign. I can say that the quality of leads here are better than we've ever seen.
- Latite Roofing
CMG Local Solutions has been instrumental in helping us find new markets and new strategies. This partnership has made a significant impact on the 3-year growth in enrollment that we have experienced.
- Miami University