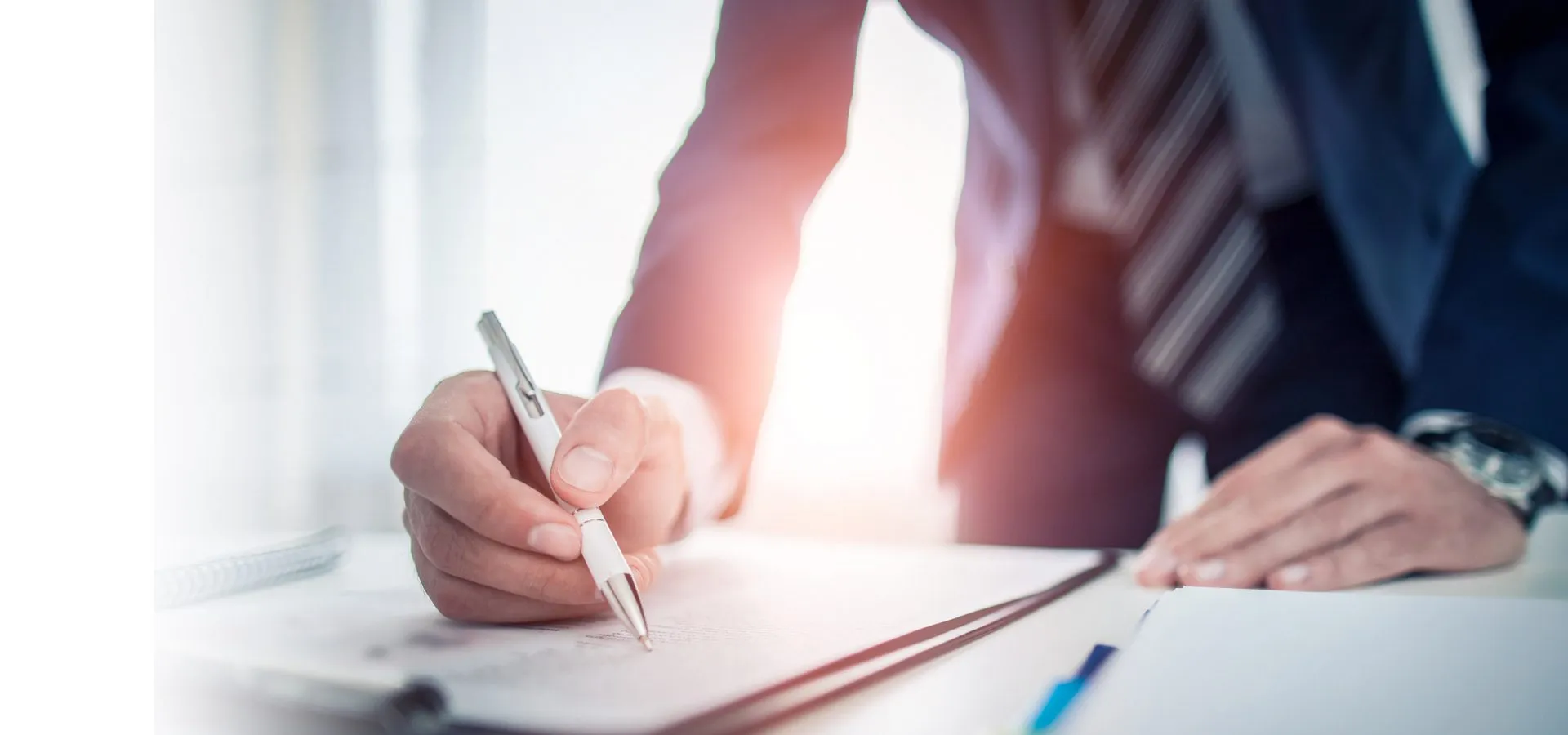 Reach & influence legal consumers throughout their journey
Proven legal marketing plans from Local Solutions drive real results for your business.
Lawyer marketing experience, your success
In a competitive marketplace, it is critical to stand out. Our experience allows us to take your challenges and apply the right solutions that work. It's about understanding the consumer journey, knowing the legal industry, your competition and the community where you do business. Let our proven solutions work for you.
74 MM+
Legal Services
Impressions Served
24,000+
Legal Services
Consumer Conversions
Generated
14,000+
Digital Ads Produced
287,000+
Professional Services
Clicks Generated
who hire lawyers do so early in the lifespan of their legal issue.
Avvo
2016
of legal consumers used Facebook to search for an attorney. 37% of millennials used Facebook when looking.
Findlaw
2017
of consumers say reviews matter in helping decide who to hire.
Avvo
2016
Connect with legal consumers
As consumers search for legal assistance, it's important for your firm to Get Noticed, Be Found, and Convert at the stages that matter most.
Contact Us
Who we serve:
Auto Accidents
Bankruptcy
Business Law
Child Custody
Criminal
Divorce Attorney
Domestic
Estate Planning
Family
Hurricane Insurance
Immigration Law
Medical Malpractice
Military Family Law
Motorcycle Accidents
Personal Injury
Pharmaceutical Litigation
Real Estate
Social Security Disability
Tax
Traffic Tickets
Trucking Accidents
Workers Compensation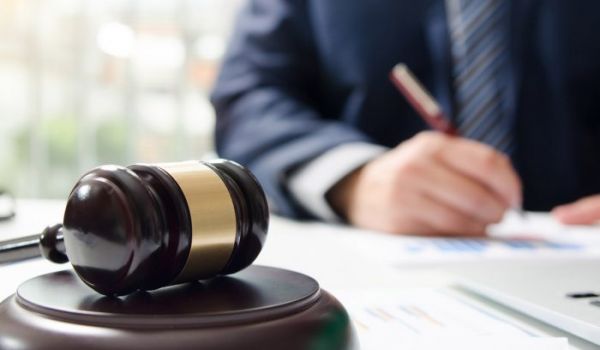 The clients case load increased with their target audience by 20% YOY attributed to their integrated campaign with CMG!
Rubenstein Law
"Video pre-roll lead to over 4,000 new prospective clients to the website. Time on website and online conversions continue to increase!"
Blaine Jones Law
Since taking over the client's SEM campaign, we've cut his Cost Per Lead nearly in half. Each month he's receiving over 400 calls, over 100 Live Chat Leads, and setting over 40 appointments.
Law Office of Steven C Benke
Bemis, Roach & Reed's cases are more than double YOY. They attribute that to CMG.
Bemis, Roach & Reed