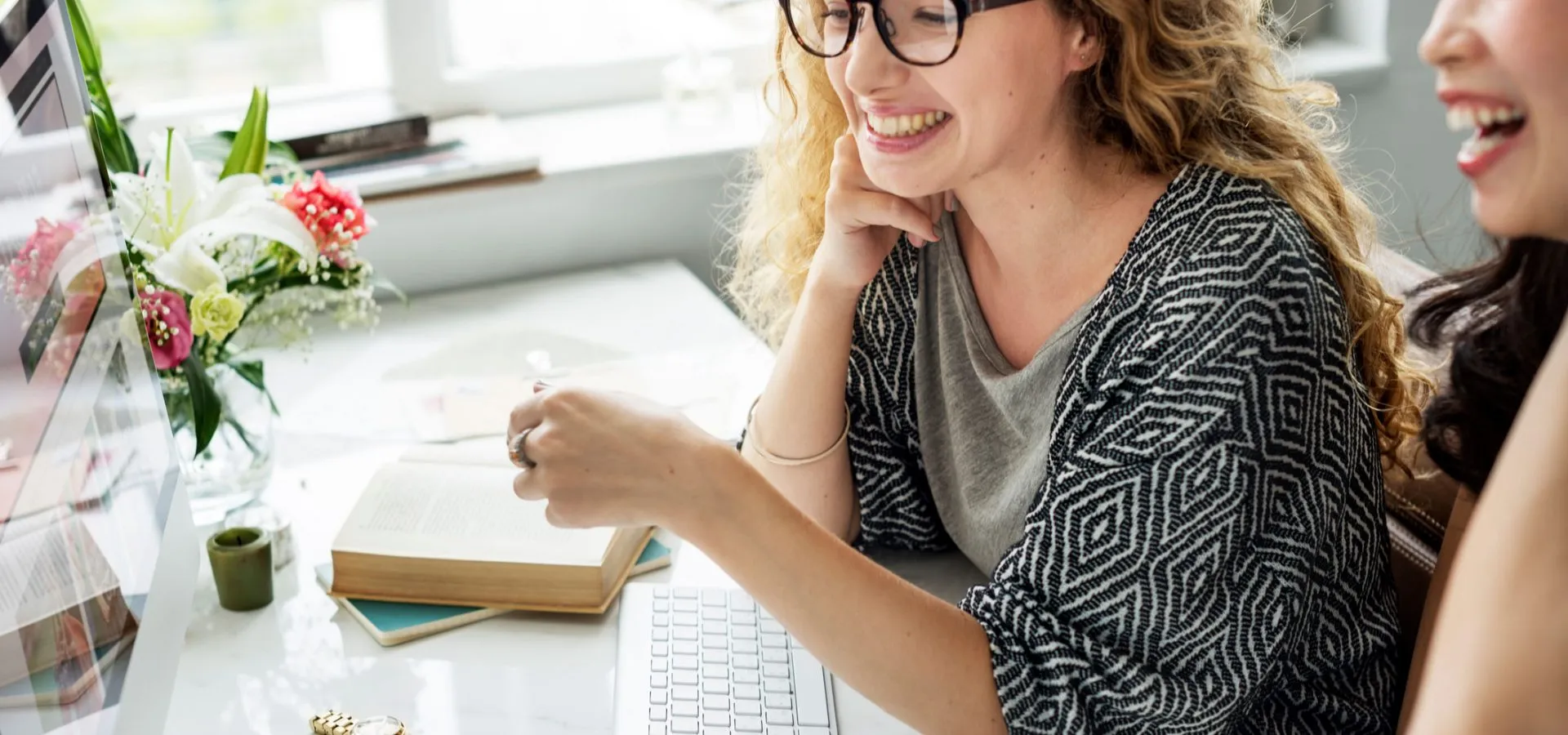 Proven Digital Marketing Strategies
With digital expertise and innovative technology, we help you get noticed by your target audience, be found online everywhere consumers are searching and convert shoppers into customers.
Customer Focused Strategy
We've been in the media business for over 100 years, and we know that a successful media strategy isn't about us. It's about reaching your target consumer with a compelling message that drives them to action. It's about understanding their personal journey and influencing them in the moments that matter. As a business you must Get Noticed, Be Found, and Convert.
Understand Your
Consumer Journey
Get Noticed By Your
Target Audience
Be Found When They
Are Looking For You
Convert When They
Are Ready To Buy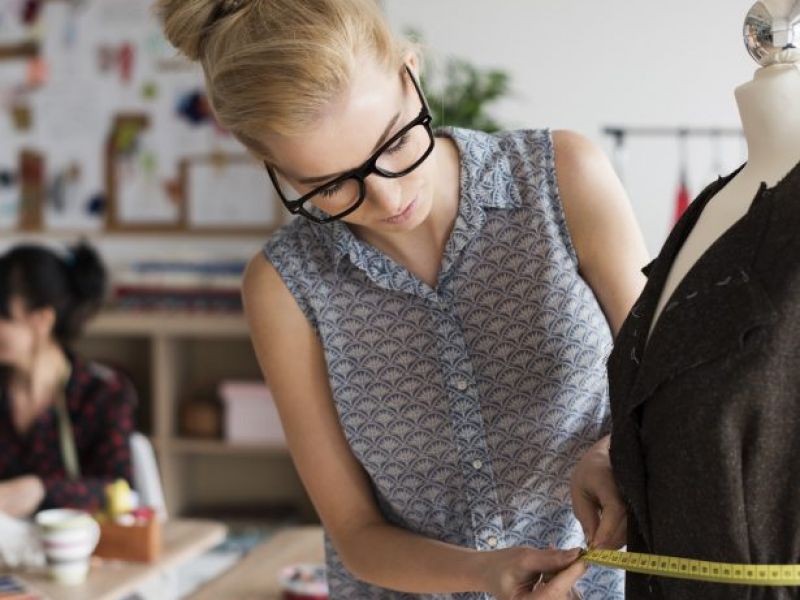 Get Noticed
You may have the best products or services available, but if consumers don't know your business exists, they can't become customers. You have to get noticed. That's where we come in. We have a variety of integrated marketing tools that can deliver your message to the right audience at the right time.
HELP ME GET NOTICED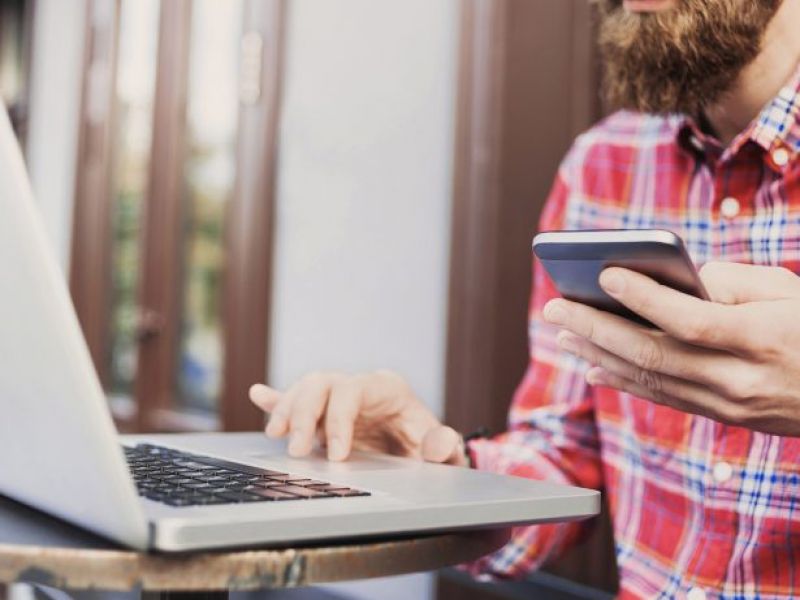 Be Found
If you're not being seen when potential customers look for your products or services online, you're missing out on sales opportunities - plain and simple. We make sure that doesn't happen. We've got the tools to make sure your business is being found by consumers wherever they look for you online.
HELP ME BE FOUND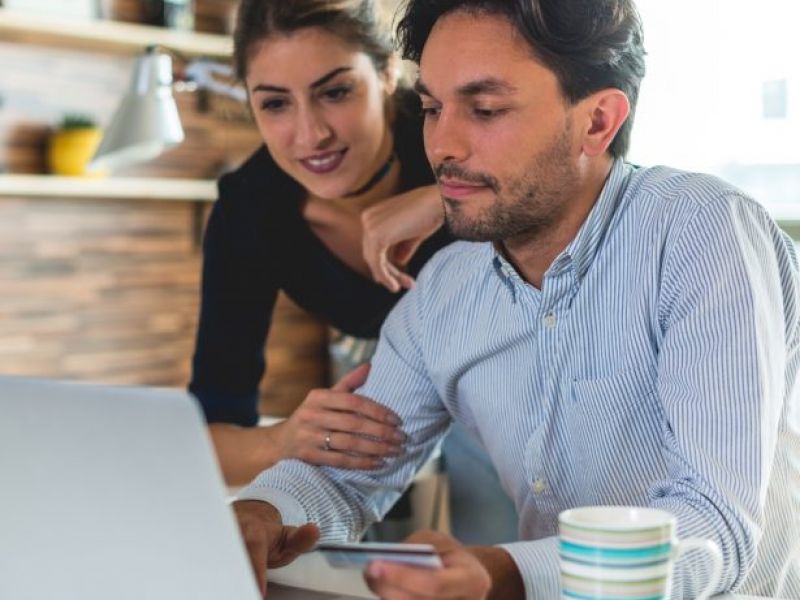 Convert
Every business is unique, and your marketing goals are as well. Whether you want to drive traffic to your website, increase phone calls, generate more in-store visits, or increase sales, we have a solution.
HELP ME CONVERT
Watch It Come Together
Consumers are bombarded with advertising all day long. To be successful, you must stand out. You need a solution that cuts through the clutter with relevant and timely messages for your potential customer. Watch to see how CMG Local Solutions can deliver results for your business.
Solutions that meet your needs
Our Branded Solutions are data-backed digital marketing services that connect businesses with customers. We focus on real business results and drive true ROI.